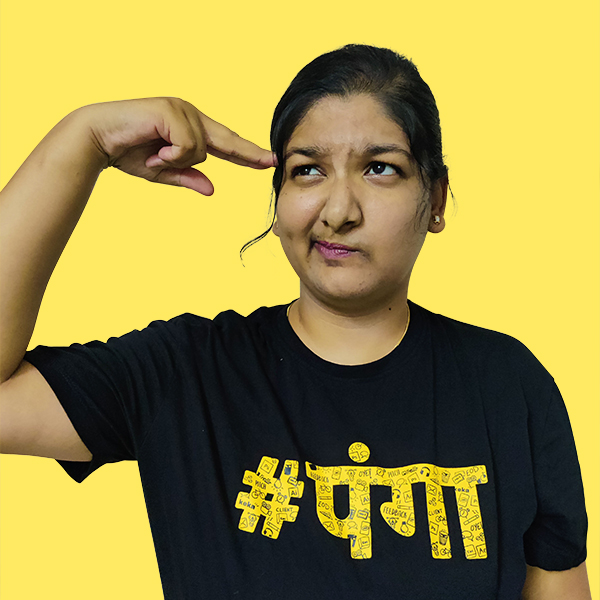 Deeptha Sreedhar
Sitting cross-legged at her table, you can see Deeptha with her best friend Grammarly, fighting with social media character counts to fit as many thoughts as possible into one post. A Journalism graduate, she left news writing and editing to pursue social media content and strategy. Floating between seats, you can spot her following up on deliverables, and engaging in animated conversations on food, films and music.
Blood Group: Filter coffee and Pani Puri
Weapons: Writing, talking, presentation, bear-hugs and wide grins.