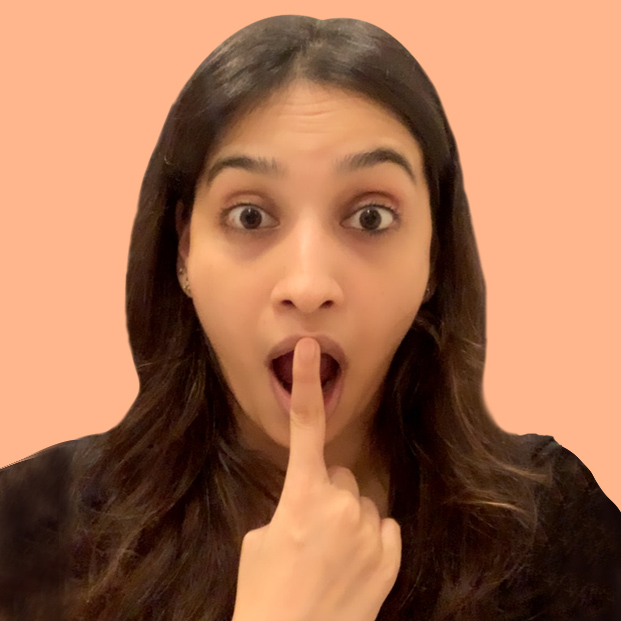 Ekam Mundhra
The Pride of Kolkata, Ekam bears a degree in engineering. Something one wouldn't associate with Marketing. But with those qualifications tied to her belt, comes an incredible zest to learn. Having already worked in the fields of marketing and Social Media prior to joining Social Panga, she's been quick to adapting to the life of a mafia and thrives by the challenges presented bringing a great sense of positivity that's reflective in her work ethic. Let's not forget that she's a gem of a person who's incredibly kind and always willing to help out her fellow colleagues.
Blood Group: Books, Suits, Harvey Specter, Ryan Reynolds, All Things Chocolate, coffee, 90s Bollywood, Stationery, All Things Vintage.
Weapons: Her Style, Ice Cream, Shoes, Unparalleled Levels of Excitement, Balloons, Memes and Lipsticks.