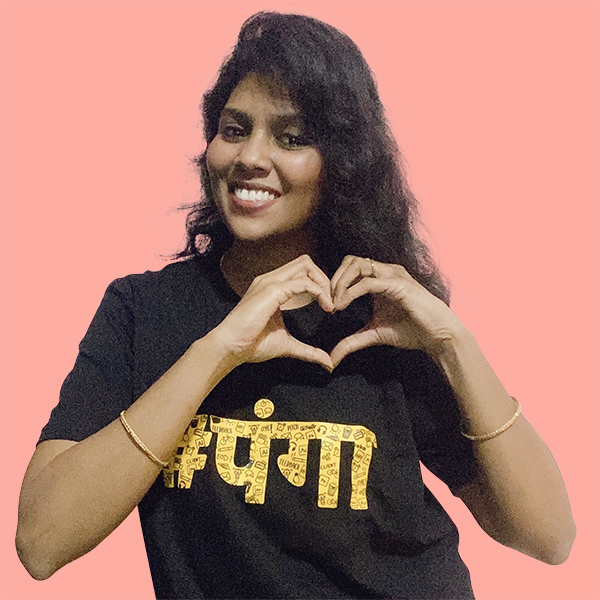 Priyadarshini Lingeswaran
A Chennai girl in Bengaluru, Priyadarshini is passionate about design and creativity. With more than 6+ experience in designing, she enjoys coming up with new and innovative ideas for her clients.
While working if you hear someone humming your song in the background it could be her (With earphones on! :P). During free time you can catch her sketching or illustrating interesting things. Always ready to learn and an ambitious person, she hopes to be a successful entrepreneur. Someday!
Blood group: Coffee, Nailart, Foodie, Singing, Netflix and Cooking.
Weapons: Dribbbbbbbbble, (Pin)terest, Illustrator, Painting, Friendly Nature, Music.