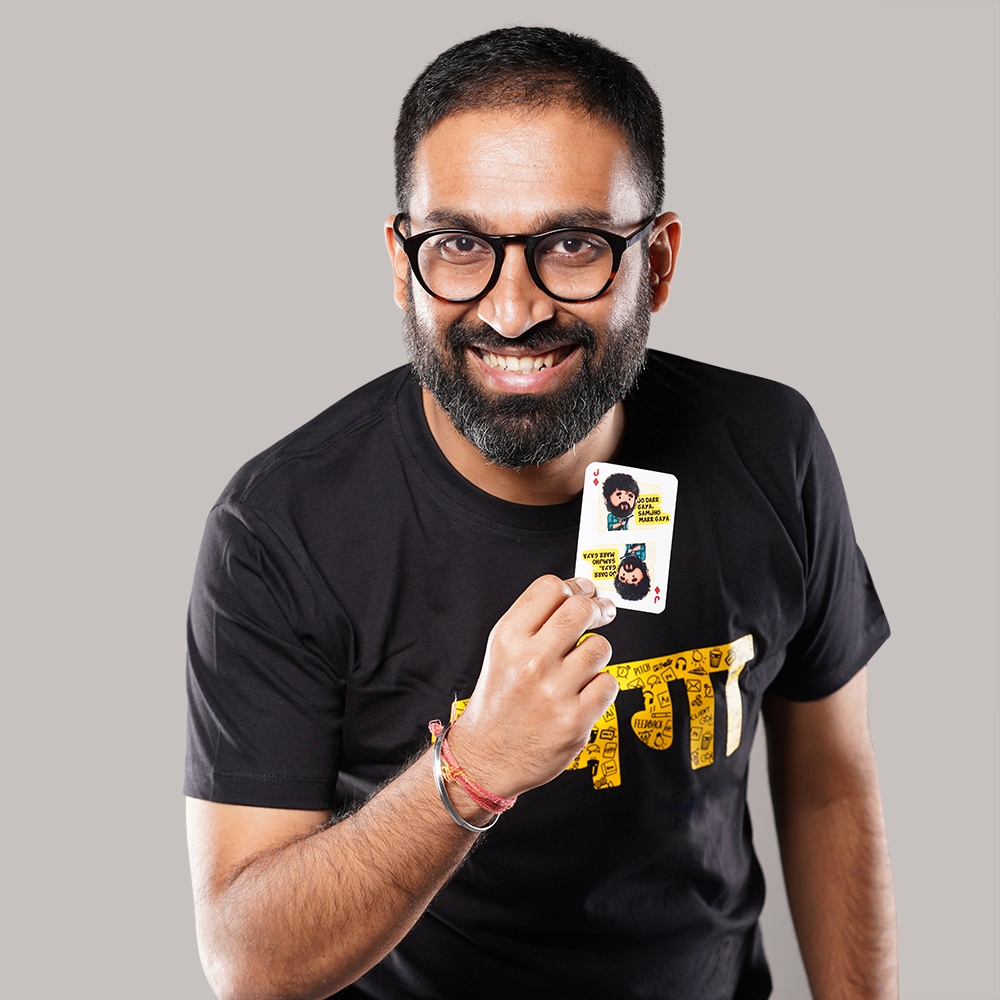 Himanshu Arora
Every badass group of mafias needs a leader, and Himanshu Arora is Social Panga's resident Optimus Prime. Going by the time he spends on the phone or on mails, if "selling" were a woman, then these two would be in a happily-ever-after relationship. He has 8+ years of online marketing experience and is one of the few chosen Google Product & Sales Partners. During his (extremely short) breaks, he likes to enjoy his Tea "Shot" and "Parle-G".
Blood Group: Selling, Customer Delight, Entrepreneurship, Old Bollywood Songs, Cycling and Talking.
Weapons: Phone, Client Emails, Sense of Humour, Killer Beard, Bollywood Movie Situations, etc.